Red de Innovación Social de Universidades

The main objective of the SUISIA project is to analyse the degree of involvement of Spanish universities in social innovation activities. 
It will be explored if they actively participate in social innovation practices and whether they incorporate social innovation as part of their strategies, decisions, structures, incentives and way of operating. 
Through primary sources of information (face-to-face interviews and online surveys of managers, teachers and students) we will also identify the context, barriers and facilitating elements. In this sense, the SUISIA project aims to support the modernisation of the governance, management and functioning of Spanish universities, as well as to contribute to the updating and improvement of teaching and learning methodologies.
Adela García Aracil
Ingenio
CSIC - UPV
Elena
Castro
Ingenio
CSIC - UPV
Isabel
Neira
Universidade de
Santiago de Compostela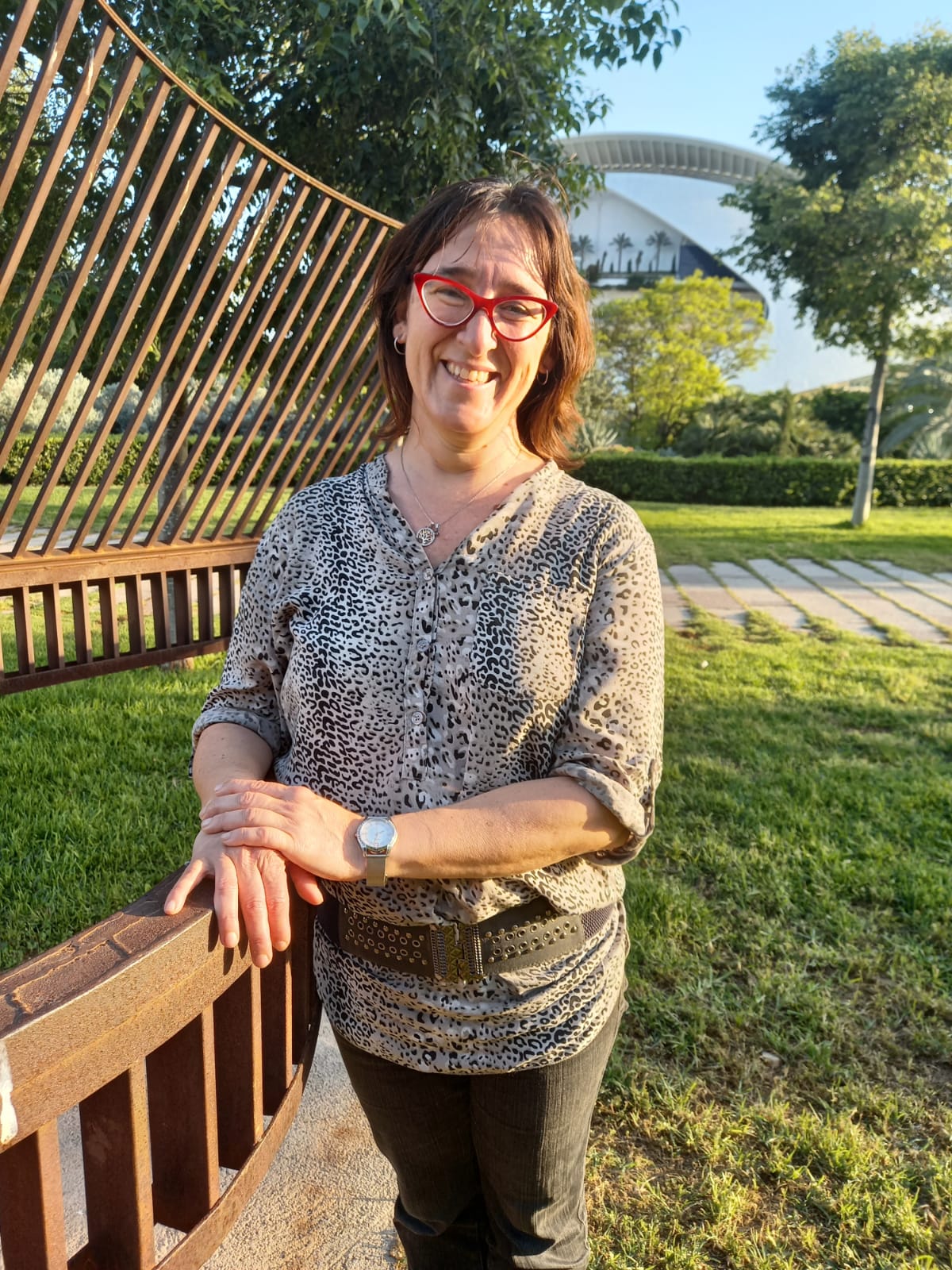 Rosa
Isusi
Universitat de
València · Ingenio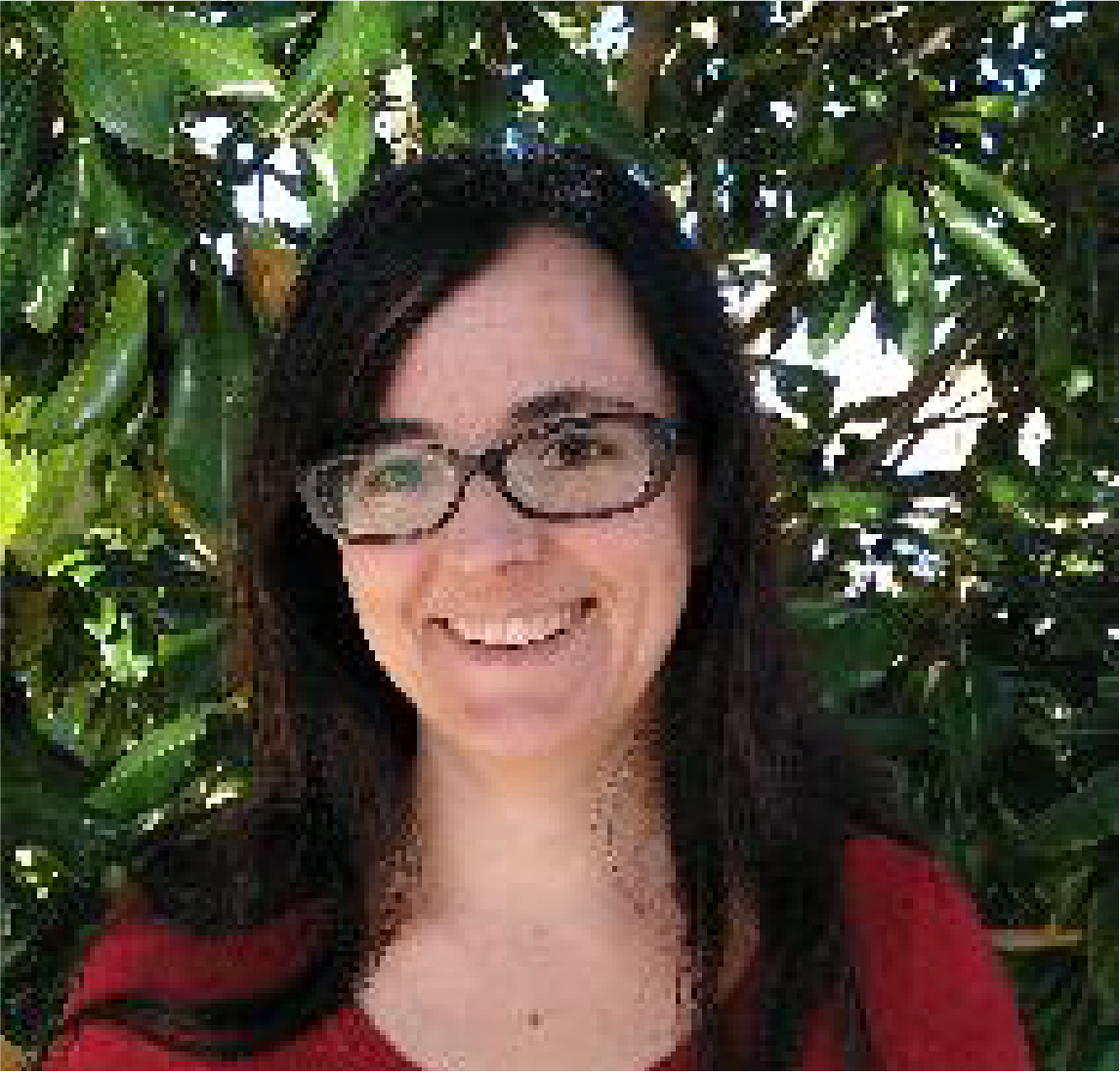 Inmaculada
Silla
Universitat de
València
Would you like to be part of SUISIA NETWORK?
¿Quieres convertirte en embajador de tu Universidad, colaborador del CSIC y de la red SUISIA? Queremos cambiar la Universidad, y para ello necesitamos tu ayuda y tu colaboración. Necesitamos impulsar esa transformación social en la sinergia entre Universidad y Comunidad